Contact Info
PatientPop
Brian Hensley
215 Wilcox Street
Castle Rock, CO 80104
Phone: 843-693-5987
Email:
brian.hensley@patientpop.com
Website:
www.patientpop.com/
Photo Tour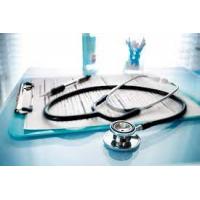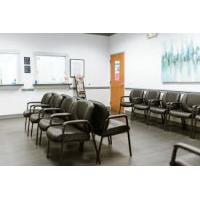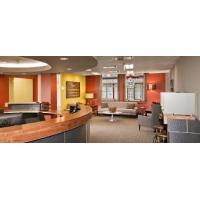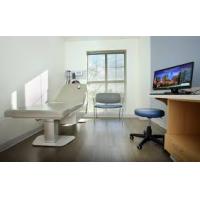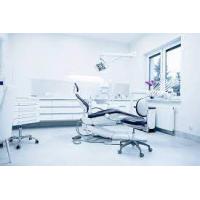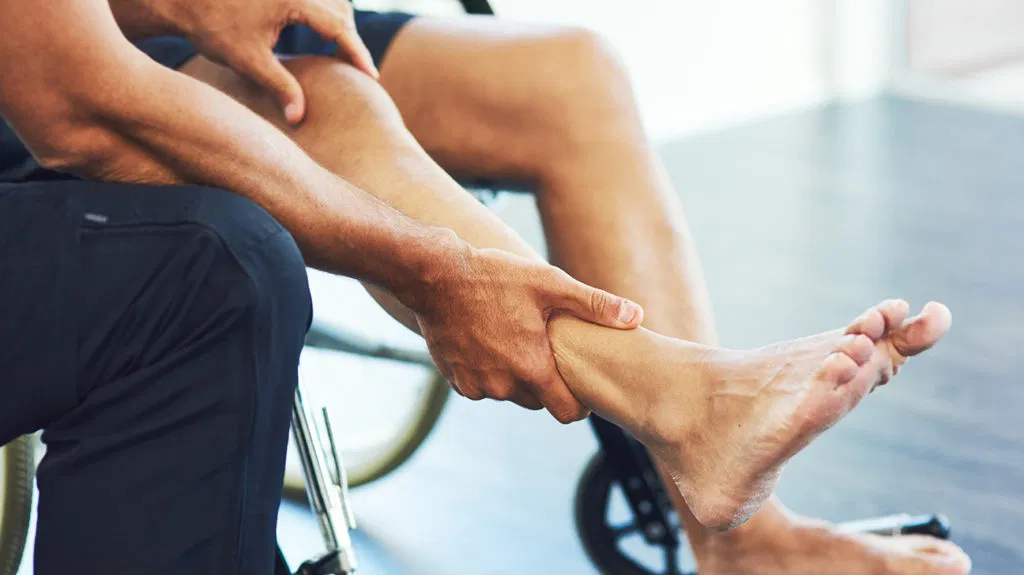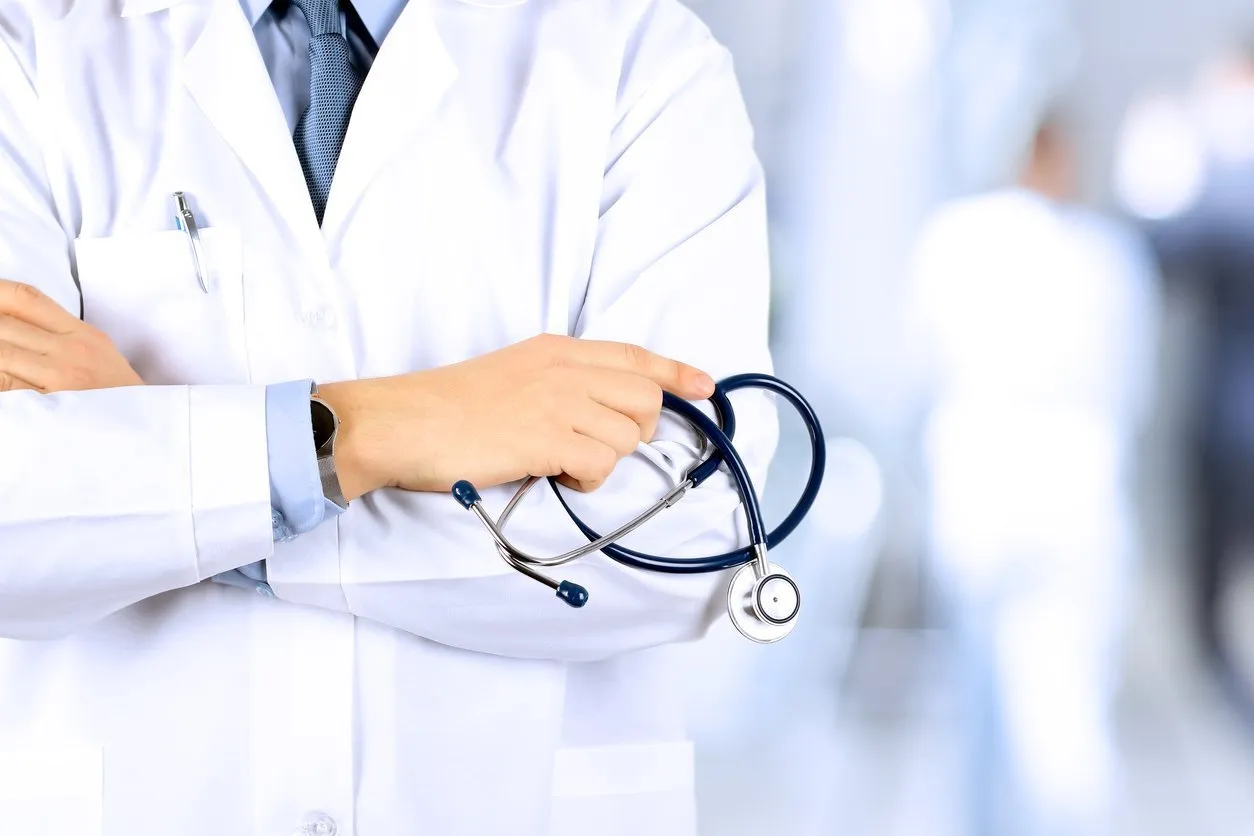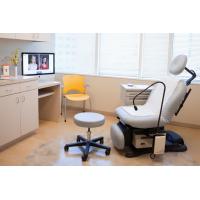 Services
Healthcare Technology
Patient Acquistion
Practice Growth Strategy
Software as a Service
Medical Marketing
Local Independents
EMR Integration
Social Media Management
Cloud/Real Time Reporting
Marketing Campaign Management
Fundraisers We Support
Wild Animal Sanctuary
Douglas County Community Foundation
Hours of Operation
M-F 8AM-6PM
Saturday and Sunday 12-6
About Us
Today's patients expect the digital access and convenience they already get in every other aspect of consumer life. That's what our practice growth platform brings to every touch point of the patient experience, from the first time a patient easily finds you online to lasting relationships that foster a lifetime of care.
Our process of continuous innovation and provider feedback yields improvements that keep you connected to patients with far less work for your staff. This is central in our dedication to keep you nimble and ready for change, as we did for practices amid the challenges of 2020.
We'll stay focused on making it easier for you to run a thriving, rewarding practice. You can keep your focus on exactly what you do best: care for patients.