Contact Info
Mindset Coaching
Bodi Burns
Phone: 720-254-5733
Email:
bodi@bodiburns.com
Website:
www.bodiburns.com
Photo Tour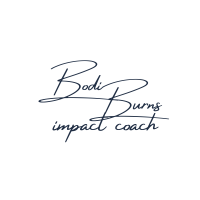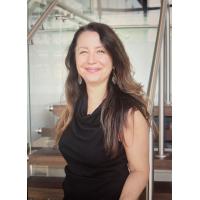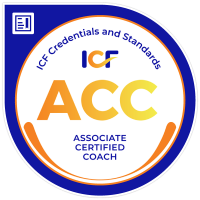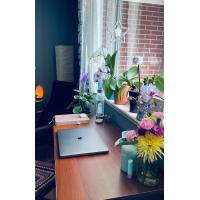 Going Green Commitments
I am taking everyday actions to conserve valuable resources - such as recycling and minimizing the use of paper products. I minimize my travel by car by working from home, carpool, and/or useing alternative travel methods such as walking.
Hours of Operation
Monday to Friday 10am to 7pm

About Us
Impact your career through confident, bold, and gritty attitude!
Work with me for all your mindset and life coaching needs! I coach people how to hone their leadership effectiveness. Together we create a plan so you become a well-respected leader who is confident, yet humble and you can be in the spotlight.
Please be sure to check my website for more information about customers satisfaction and my services.
If you have questions, I invite you to schedule a free consultation here:
Free Consultation
Bodi Burns, Impact Coach, Owner