Contact Info
REIA
Kerensa Minard & Clint Thompson
9200 East Mineral Avenue #100
Centennial, CO 80112
Phone: 720-317-7470
Email:
kerensa@my-reia.com
Website:
www.my-reia.com/
Photo Tour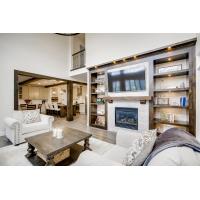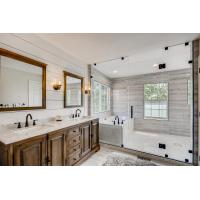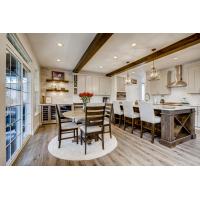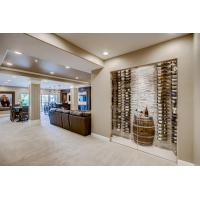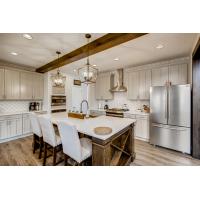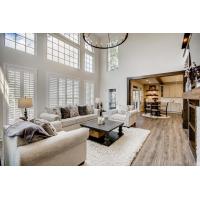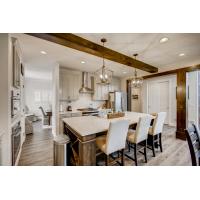 Services
Residential Real Estate
Mortgages Purchase & Refinance
Real Estate Investment Advising
Fundraisers We Support
Brent's Place
Children's Hospital
Hours of Operation
Mon-Sat 8:00am-8:00pm
After Hours By appointment

About Us
We believe there is a better way to buy, sell and finance your home. With combined Real Estate and Mortgage services under one roof, we help clients design, prep, and stage their homes to build wealth and free up time to enjoy life.

We want to be thought of as your trusted Real Estate & Mortgage Advisor in the single biggest investment of your life, YOUR HOME. Let us simplify the buying and selling process for you!