Contact Info
Comfort Keepers
Katie Coleman
425 Wilcox Street
Suite 170
Castle Rock, CO 80104
Phone: 303-993-1111
Fax: 303-993-1113
Email:
katiecoleman@comfortkeepers.com
Website:
www.careindouglascounty.com
Photo Tour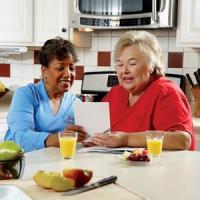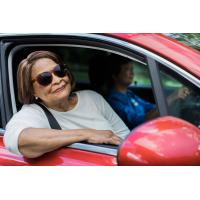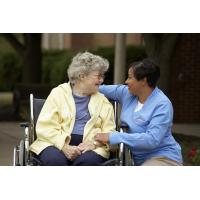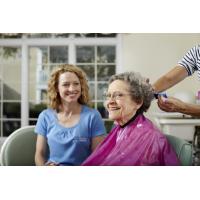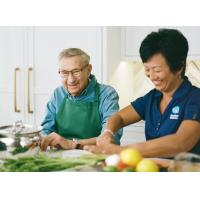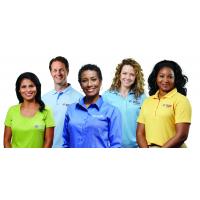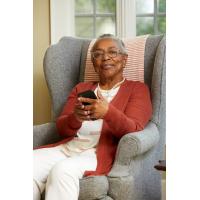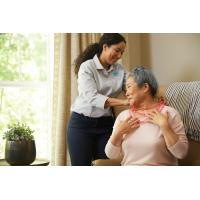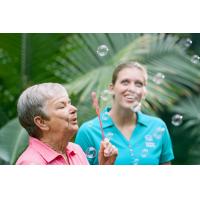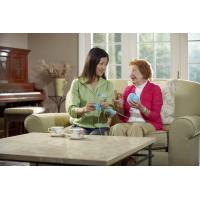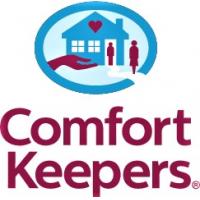 Fundraisers We Support
Alzheimer's Association
Bike MS: Colorado
National Center on Elder Abuse
Castle Rock Police Department
Hours of Operation
Office Hours: 9am-2pm
Caregiver Services: 24/7


About Us
Comfort Keepers is a leading provider of in-home care services. Our expert, trained caregivers provide customized care plans that may include personal care and companionship-homemaker services. We help seniors and other adults live an independent, quality life.

Our company is unique in the area by additionally offering skilled nursing. With both in-home assistance and skilled nursing, we provide a better quality of service and communication to ensure your loved one is safe with our expert, loving, in-home care.